Doris Berthelot Barnett, who since childhood has shown a flair for performing on stage and on fashion catwalks and in front of television cameras, died on September 19 in her New Orleans home. She was 95 years old.
Although she spent most of her life and career in New Orleans, Barnett moved to New York City in 1946, where she worked for four years as a model with the Powers agency, which was then the most important in its field.
Being a Powers model has led to prestigious jobs at Bergdorf Goodman department store and The Plaza hotel, where she has appeared in weekly fashion shows. Dressed in smart clothes, she appeared frequently in Life and Look magazines, and she mingled with the Cafés Society, the group of well-dressed people who spent their evenings at tony Manhattan nightclubs such as El Morocco. , the Stork Club and the "21" Club. .
She has also appeared on CBS fashion shows weekly when experimenting with color television, and has taken the East and Midwest by storm on behalf of Powers' cosmetics line.
During her years in New York City, she met and dated William M. Barnett while a student at Yale University. Half a century later, after the death of her first husband, they married.
Born Doris Berthelot on November 14, 1924, on her grandparents' plantation, Lloyd Hall in Brusly, she moved to New Orleans with her family as a child and graduated from Eleanor McMain High School. She took classes at Soulé Business College and Tulane University but did not graduate, her husband said.
Berthelot's flair for performance was evident in childhood, beginning with a dance recital when she was 4 years old. Copacabana nightclub dance troupe in New York.
During World War II, Berthelot worked in the ROTC de la Marine office in Tulane and appeared in a newsreel on Higgins Industries, the boat building company.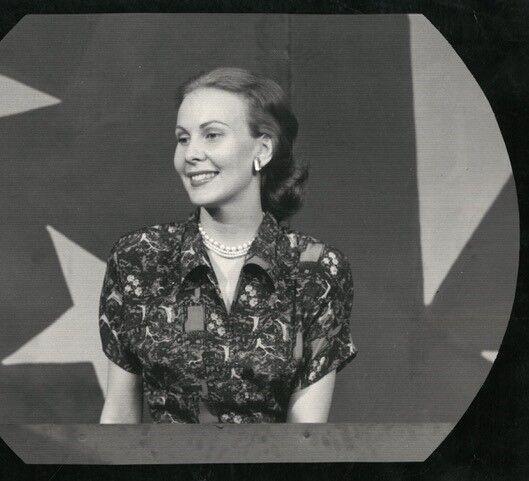 The next phase of her life began in 1946, when she visited her aunt Sue Alice McNulty and her uncle Rear Admiral Richard R. McNulty, superintendent of the US Merchant Marine Academy, at Kings Point, Long Island. There, she decides to try her luck in New York.
She returned to New Orleans in 1950 and was the host of "Café Luzianne", a morning talk show on WDSU television. She was also a theater coach and director of the New Orleans recreation department.
But her modeling days weren't over. In 1952, Berthelot represented New Orleans at the Fourth Nationwide Diamond Show in New York. For this event, her husband said, she was inundated with diamonds, including a 20-carat emerald-cut ring. All this adornment was insured for $ 2 million, the equivalent of about $ 19.5 million today.
She was the fashion coordinator at Gus Mayer and DH Holmes department stores, and she coordinated Holmes' monthly fashion shows at the Lakeside Shopping Center in Metairie.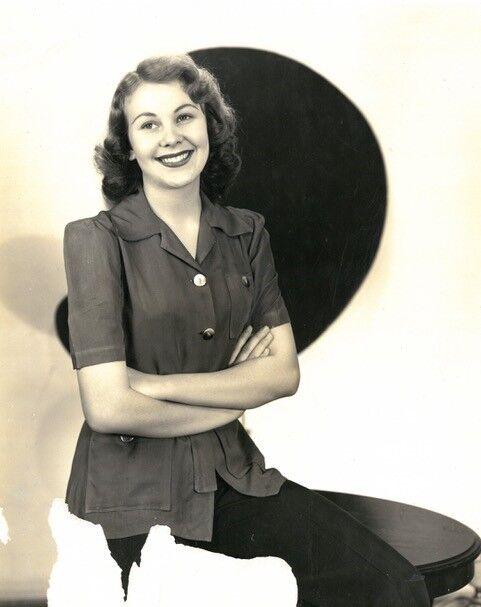 She was a member of the Orleans Club, the Southern Yacht Club, the New Orleans Opera Association, the New Orleans Garden Society, the Ladies Leukemia League and the Propeller Club.
Her first husband, Walker B. Coleman Jr., died in 2001. She married Barnett in 2002.
Survivors include her husband; two step-sons, Robert Alan Barnett, of Covington, and James M. Barnett, of Bethesda, Maryland; and four step-grandchildren.
There will be no funeral. Interment will be private.